The Adventure Begins Where the Road Ends
Street driving a Safari car is all about having fun. Classic 911 handling remains and is enhanced by the raised ride height. Everywhere you go it's smiles and thumbs-up.
But take it off road and there is so much more to explore. Safari cars let you adventure to the back country and through rugged terrain. There's nothing like the feeling of putting a 911 through its paces far from civilization.
Elephant Racing is proud to be the leading supplier of safari suspensions. We've built more than 100 systems and are the behind-the-scenes provider for many high-profile safari cars.
Elephant Racing's suspension packages have proven to be reliable, rugged, and to thrive in the dirt. We have pre-configured safari packages ranging from mild to wild to suit a variety of objectives. You can find the right one for your application by selecting your year and model.
Customer Car: Matt Farah
Customer Car: Leh Keen
Customer Car: Avant Garde
Customer Car: Resolute Motorsports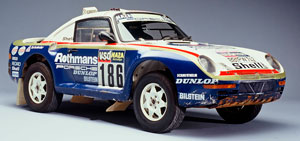 Porsche's 959 was conceived as the multi-tool that would dominate Group B rallying, the no-holds-barred series that saw the likes of the Lancia Delta Turbo Integrale, Audi Quattro S1, Mitsubishi Lancer Evo, and Subaru WRX duke it out for top bragging rights on both tarmac and gravel. To qualify, Porsche had to homologate road cars that would be available for purchase by the general public. There was just one hitch: by the time the car was ready to debut, following a series of high-profile accidents, Group B had been cancelled.
read more…
"Wow, German craftsmanship from you! What shall I say… just perfect. THANK YOU THE PARTS ARE DEFINITELY WORTH THE PRICE!"

Manfred P. – QC
"My order was beyond expectations. Great packaging to avoid damage and your products are first class!"

Jeff A. – 911
Safari Suspension Tech
---
Reinforcement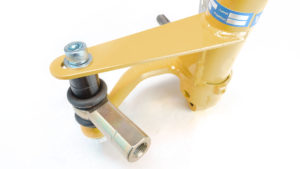 Safari cars are great fun just driving down the street. But a whole new dimension happens off road. Rugged terrain loads the suspension and chassis in ways that street cars never see. Robust as is, the 911 chassis has known vulnerabilities. Any serious safari build should address these proactively, before they fail.
read more…
---
Suspension Travel and Geometry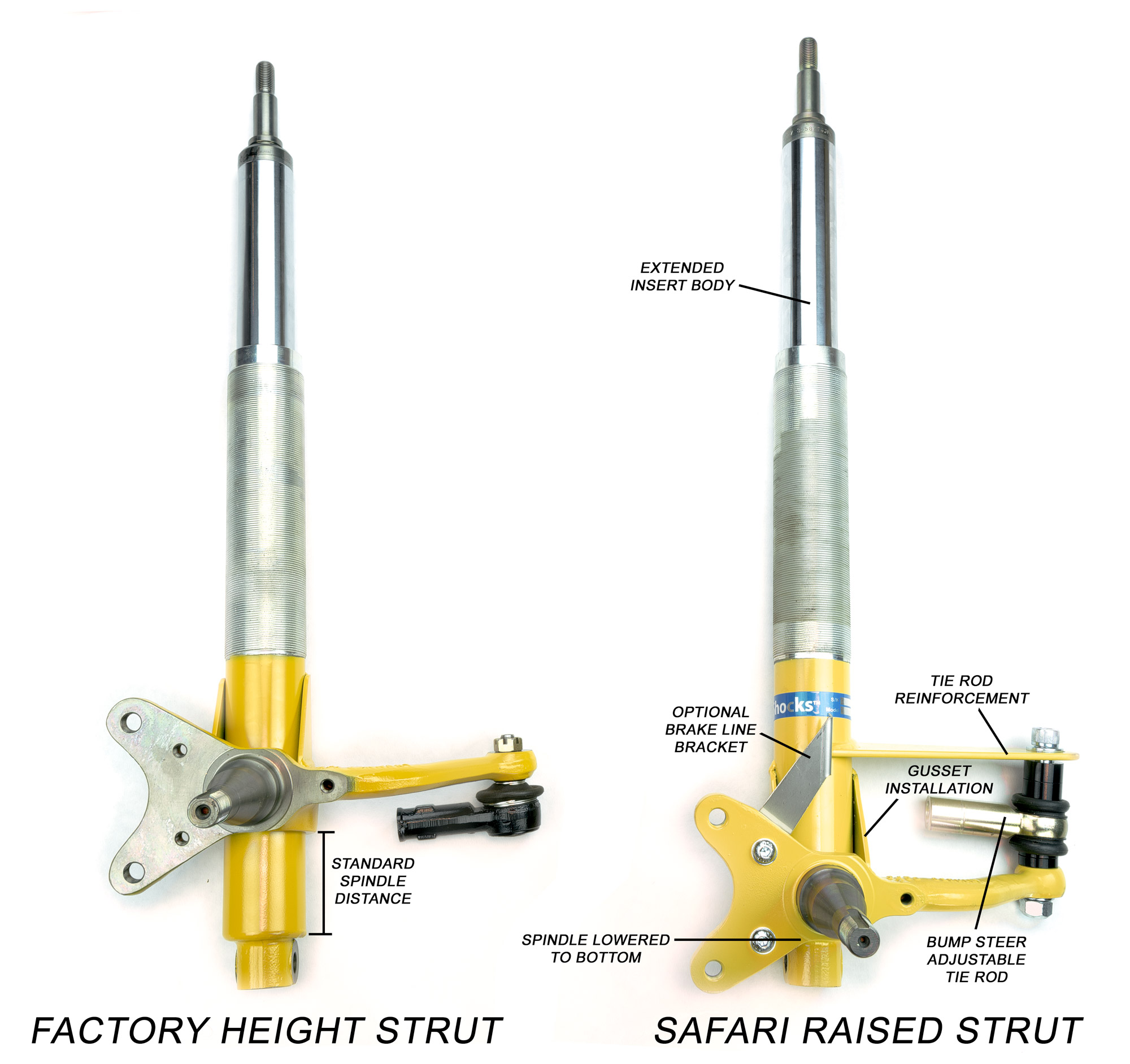 Unlike most cars, 911s have adjustable ride height right from the factory. Does that mean you can just raise your stock suspension to achieve the safari height you covet? No, it does not.If you simply raise the ride height you are putting the suspension into droop and the angles of the suspension members change in undesirable ways. You will introduce geometry, suspension travel and alignment problems, as well as potentially create unsafe condition with parts breakage.
read more…
---
Lift Height and Tire Selection

How much can you raise the car? Total height is determined by a combination of the suspension rise plus the increase due to larger tire diameter.Our safari suspension kits put the suspension into a reasonable range of adjustment 2-3 inches higher than stock. Tires typically add 0.5″-1″ (12mm-25mm) to that for a total height increase of 2.5″-4″ (62mm-100mm). A very substantial left gain.
read more…
---
Coilover vs Torsion Bar

All 911s through 1989 use torsion bars as the springs from the factory. The chassis is designed to accept the suspension loads and carry the weight of the car though the torsion bars, related bushings and attachment points.
read more…
---
Suspension Bushings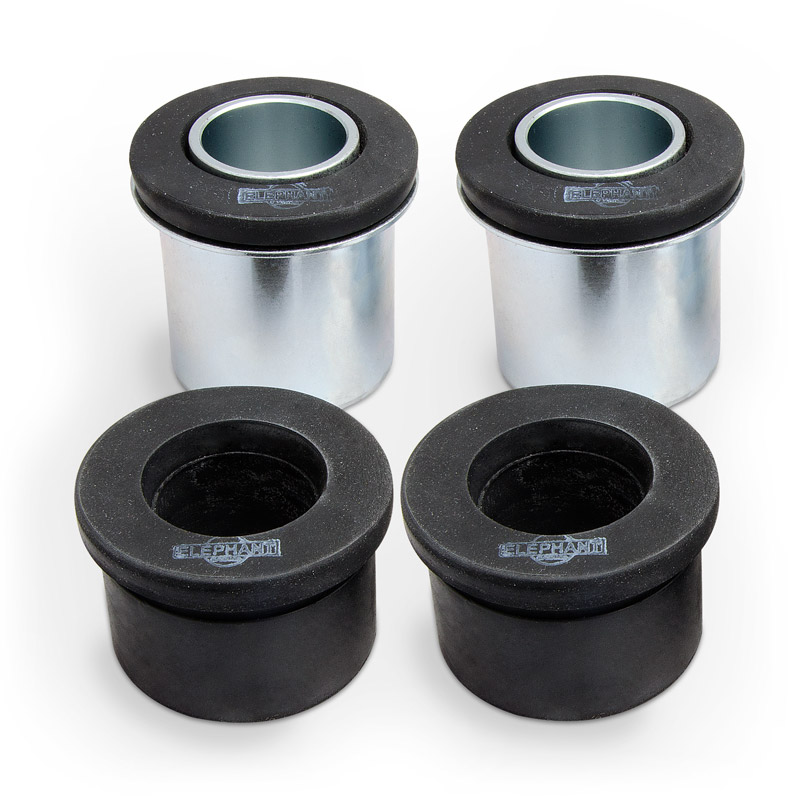 Suspension bushing selection is critically important functions on off road vehicles. The demands and needs are very different from road cars.
read more…
---
Stiffness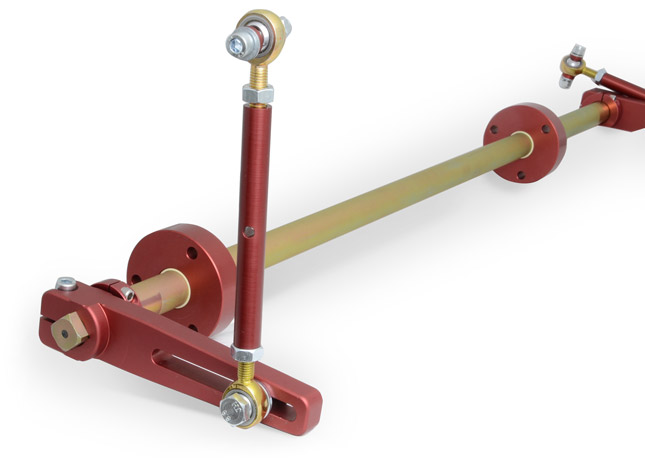 How stiff should a safari suspension be? That really depends on how the car will be used.Cars that will run off-road over uneven terrain will benefit from softer suspension setups. This provides the compliance needed to allow the tires to follow and stay in contact with the surface.
read more…
---
---
Elephant Racing Safari Kits are Easily Reversible

Our Safari Suspensions need not be a permanent modification. Run your Safari setup as long as you like, but should you ever decide to revert back to factory ride height, this is very easy to do.
Even if you've chosen one of our adjustable-height coilover safari packages, it is very easy to revert back to a factory torsion bar setup at any time and most of your safari components (bushings, drop links, camber plates, etc…) will carry over to enhance a factory ride-height suspension.
---
SAFARI PACKAGES

Resto (3)
Performance (6)
Coilover (5)
Safari (5)
Some Recent Safari Package Customer Builds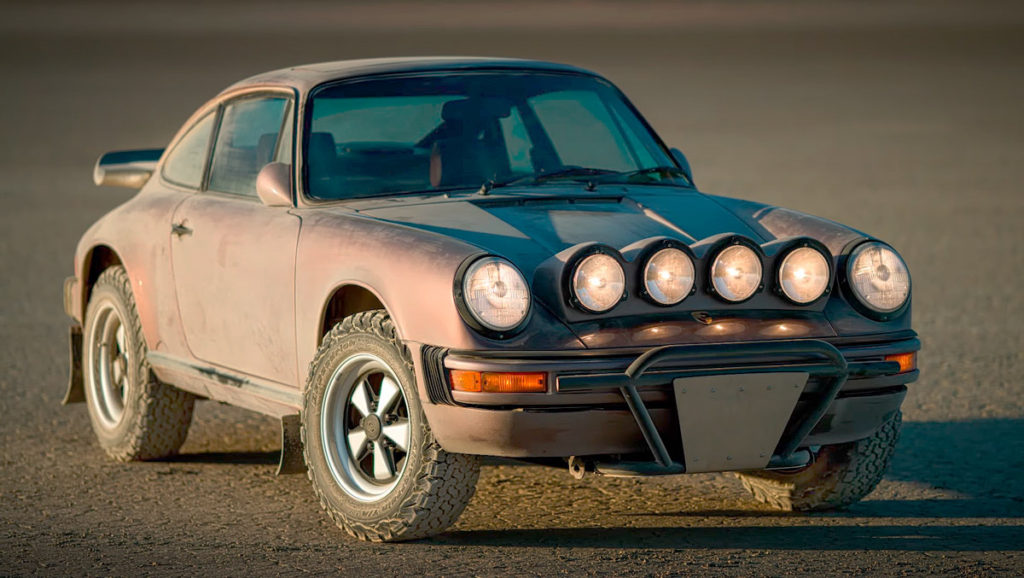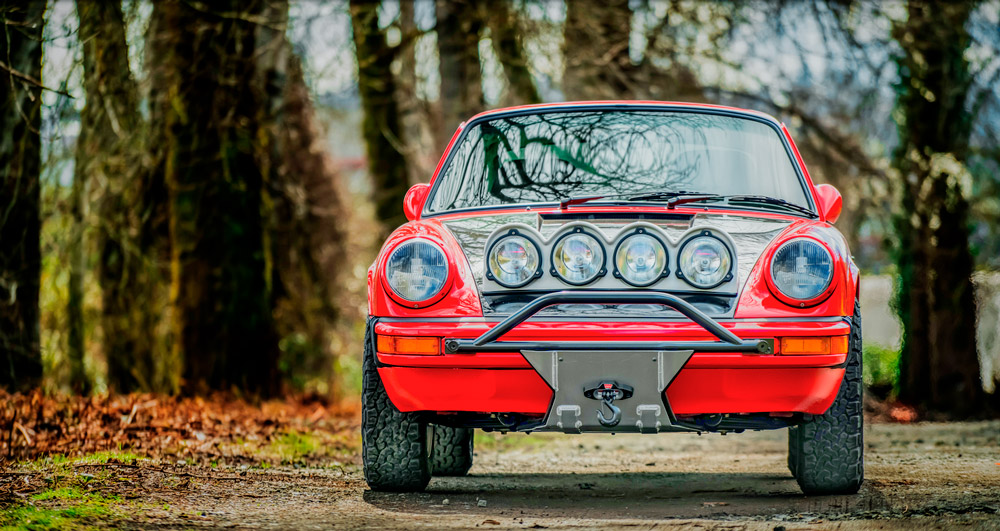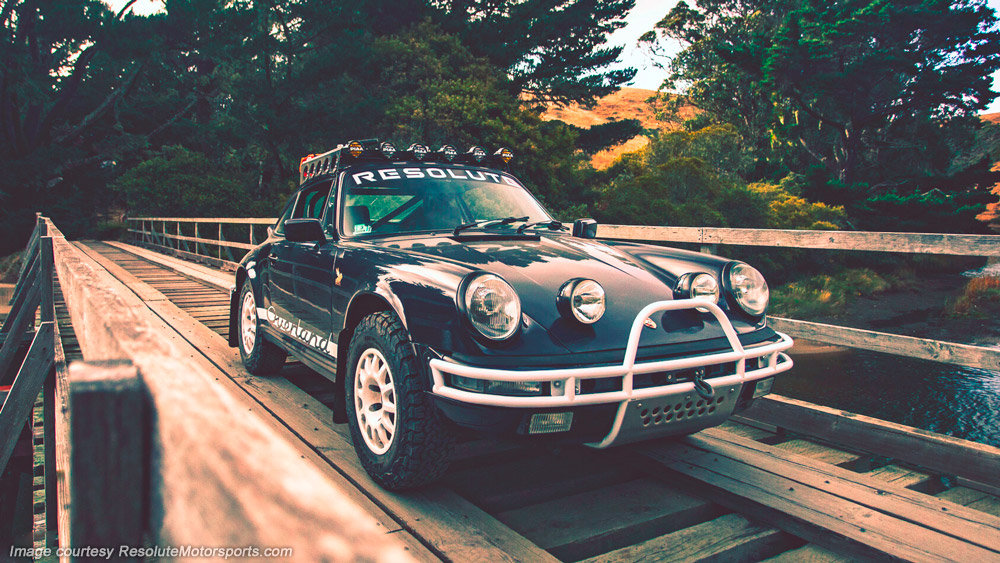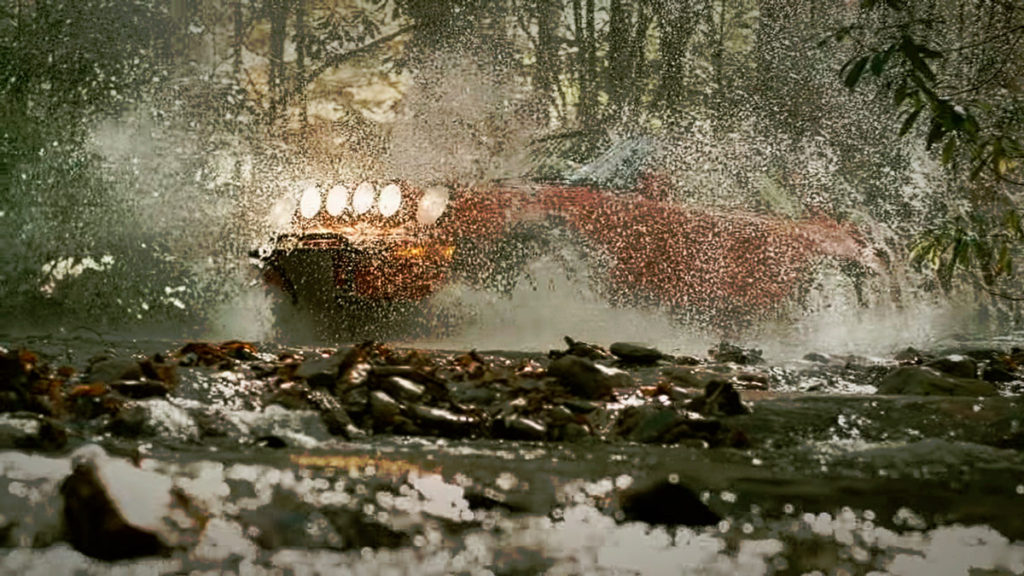 Porsche 911 Safari Packages by Elephant Racing