Control Arm Reconditioning
This is a service that we offer alongside with bushing installation and control arm modification. We will media blast the entire control arm to remove any rust, grease and paint. The arm is then powder-coated for smooth and attractive finish and protection from elements. Bushings and ball joints will then be installed if service is selected.
Add Bushings or Bearings
Bushings or bearing installation is performed by one of our expert technicians. You can rest assured that the installation is performed properly. This service includes removal of old bushings and installation of new ones. Choose from factory compliant rubber bushings, PolyBronze bearings or our new Sphericals Bearings.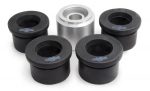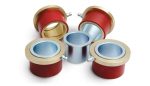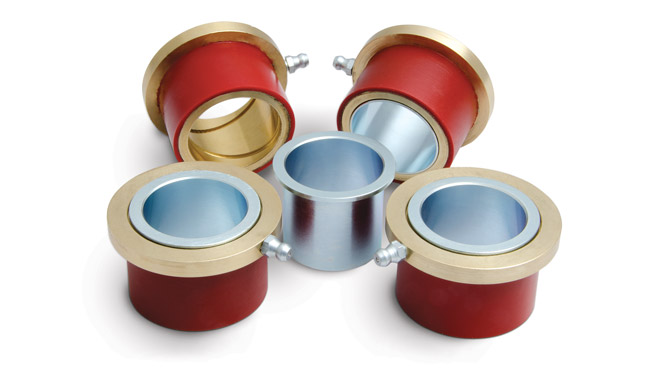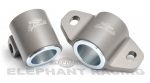 Add Ball Joints
Have us install the ball joints. Choose from OEM or De-cambered ball joints in the appropriate year range. New hardware will be used to attach the ball joints to the control arms.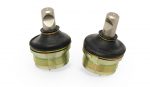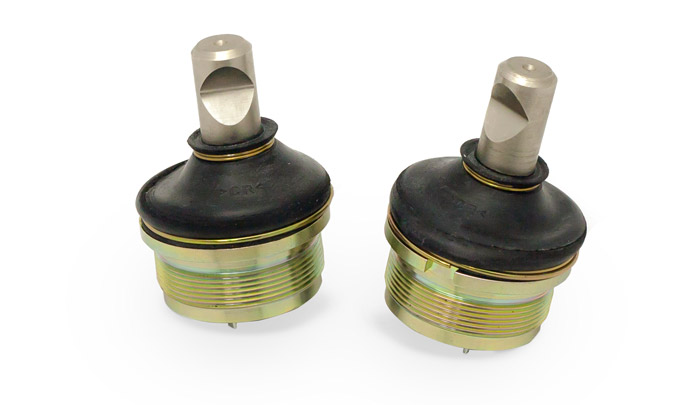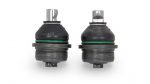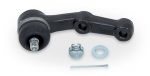 Add Drop-Link Mounts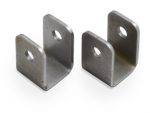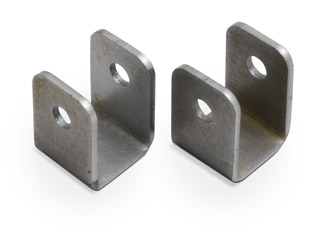 This service includes removal of the old swaybar mount and welding of the new brackets.
"After 5000 miles the difference is truly amazing. I was worried about the polybronze being too harsh, why I was worried I have no clue, the suspension is now like butter, I'm now driving roads that I couldn't even think about driving before the change."

Greg in Clovis, CA – Control Arm Service w/ PolyBronze
Your Control Arms. Done Easy, Done Right
1. Order Services using table below and we'll email a work order.
2. Send your control arms using your choice of inbound shipping options with the supplied work order in the box.
3. We'll perform the installation and upgrades.
4. We'll ship the control arms back to you ready to bolt on the car.
Three Inbound Shipping Choices
Bronze – Pack and ship on your own.
Silver – Pack on your own, we'll email a pre-paid inbound UPS shipping label. USA only.
Gold – We'll send you a box and packing materials and a pre-paid inbound UPS shipping label. USA only.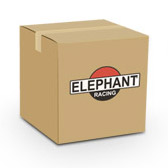 Ground service is the default. Call us at 1.408.297.2789 to arrange expedited shipping.
*Removal and installation of ball joints, drop link mounts, and bushings or bearings is included when purchased with the Control Arm Reconditioning Service below.
Questions? Call us at 1.408.297.2789 M-F 8-5 PST