Front and Rear Coil Springs
For Porsche 986 and 987 Boxster/Cayman
Upgrade your stock springs to M030 springs for stiffer ride. X74 springs offer an even firmer ride with considerable suspension drop over stock.
Front Coil Springs For Porsche 996, 997, 986 and 987 Boxster, Cayman
Front M030 springs were used in cars with factory Sport suspension, coded M030.This is Euro or ROW version, which provides a slight drop over American M030 and stock springs and firmer ride and available for C2 and C4 cars.
X74 springs are firmer than M030 and will usually result in more substantial suspension drop as well and available only for C2 cars.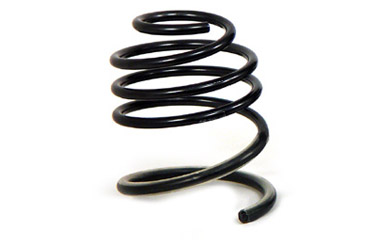 Application Table
Part No.
Stock Equiv.
Fitment & Configuration
1-98634353111504
-
'99-'04 996 C2, Front ROW Euro M030 Springs
1 pair, req'd per Car
Rear Coil Springs For Porsche 996, 997, 986 and 987 Boxster, Cayman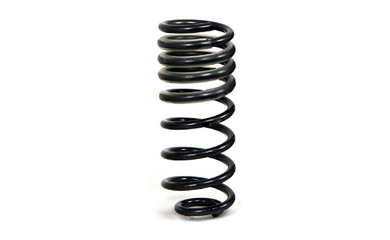 Application Table
Part No.
Stock Equiv.
Fitment & Configuration
1-98633353130504

Porsche part number "986 333 531 305 04"

Rear coil springs, Porsche part #986-333-531-305-04

986 333 531 305 04
'98-'04 986
1 pair, req'd per Car

Speak to an expert: 1.408.297.2789