Eccentric Adjuster Locking Kit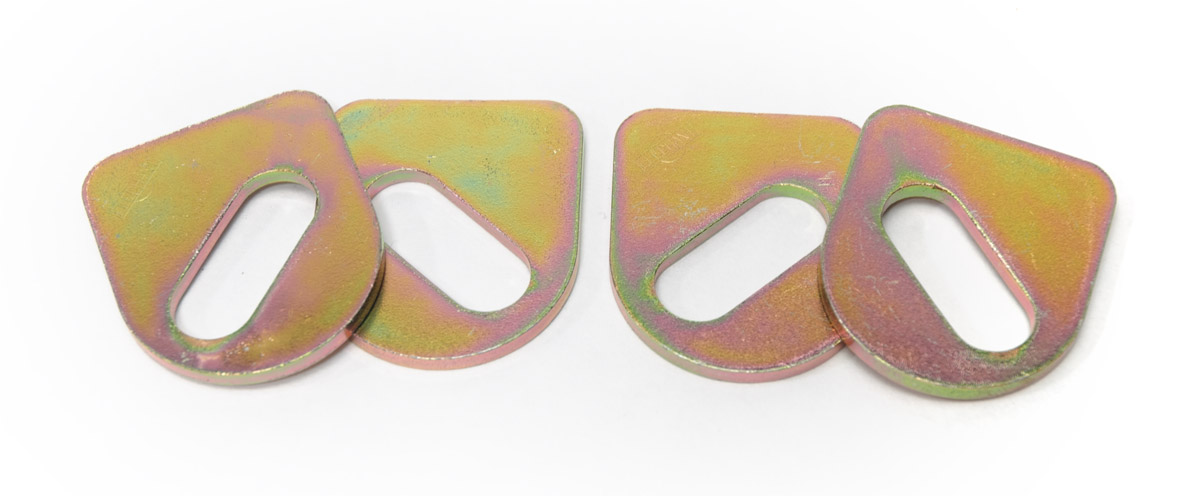 Prevent Alignment Settings From Slipping
Losing on the track is bad enough, but losing the alignment on the track is even worse. Prevent your eccentric adjuster bolts from slipping under heavy cornering loads with our Eccentric Adjuster Locking Kit.
Complete kit includes four lockout plates. Two plates are used to lock the rear toe adjusters and two plates to lock the camber settings.
Retain convenience and functionality of the eccentric adjuster. The original functionality of the adjuster is completely preserved. The plate can be set in any position.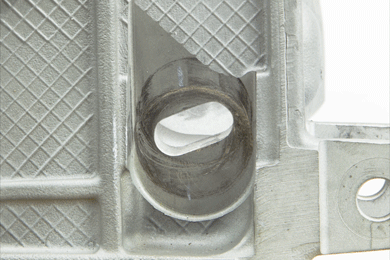 Retain full range of the adjuster. These lockout plates do not limit adjustment range in any way, maximum toe and negative camber can be achieved with these plates in place.
Works with OEM fixed length arms and our adjustable length control arms as well.The unique design features a slotted hole that counters the slot provided for the adjuster. The plate can be moved up and down to reach any camber or toe setting desirable.
The Locking plates function by increasing the friction that holds the factory eccentric adjusters in place. These plates are guaranteed to prevent any adjuster slip even under aggressive driving conditions.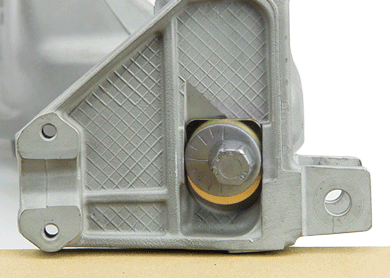 Application Table
Part No.
Stock Equiv.
Fitment & Configuration
2180017
-
'97-'12 996/997/986/987, 4pcs in kit
1 kit, req'd per Car

Speak to an expert: 1.408.297.2789